Bay Area Salsa News:
Want to find out what's going on in the Bay Area salsa scene? Here you can find the latest Bay Area salsa news, from upcoming events and announcements to competition results and salsa team auditions.
Posted December 25, 2018 by Takeshi
Looking for Salsa By The Bay? You're in the right place! As of today (December 2018), Salsa By The Bay is now officially "Salsa Vida SF". Why the name change? We are joining forces with Salsa Vida, the premier destination for salsa dancing on the web.
Posted October 17, 2018 by Takeshi
Mark your calendars, because the San Francisco Salsa Bachata Kizomba (SFSBK) Congress is coming up in exactly 30 days! SFSBK is a 3-day long dance festival featuring 16-hours of dance instruction, world-class dance performances, and dancing every night until 6am! The event will be held at the gorgeous Hyatt Regency San Francisco hotel, and will be one of the largest…
Posted April 28, 2017 by Takeshi
Warriors fans were treated to a salsa and bachata dance performance last month when the San Jose State University's salsa team, Spartan Mambo, performed during their halftime show. The four minute routine was performed as a part of the Golden State Warriors' Latino Heritage Night event, which also featured a pre-game show by a Folkloriko group. Good job promoting salsa…
Posted February 20, 2017 by Takeshi
The 9th Annual SF Salsa Festival is coming up next month, March 17th-18th! The SF Salsa Festival is the largest annual salsa event in San Francisco, featuring top international salsa performers & instructors, live salsa music, and dancing until 4am each night! This year's headliners include World Champions Jefferson & Adrianita from Colombia, Alma Latina Dance Company, Omambo Dance Project,…
Posted December 12, 2016 by Takeshi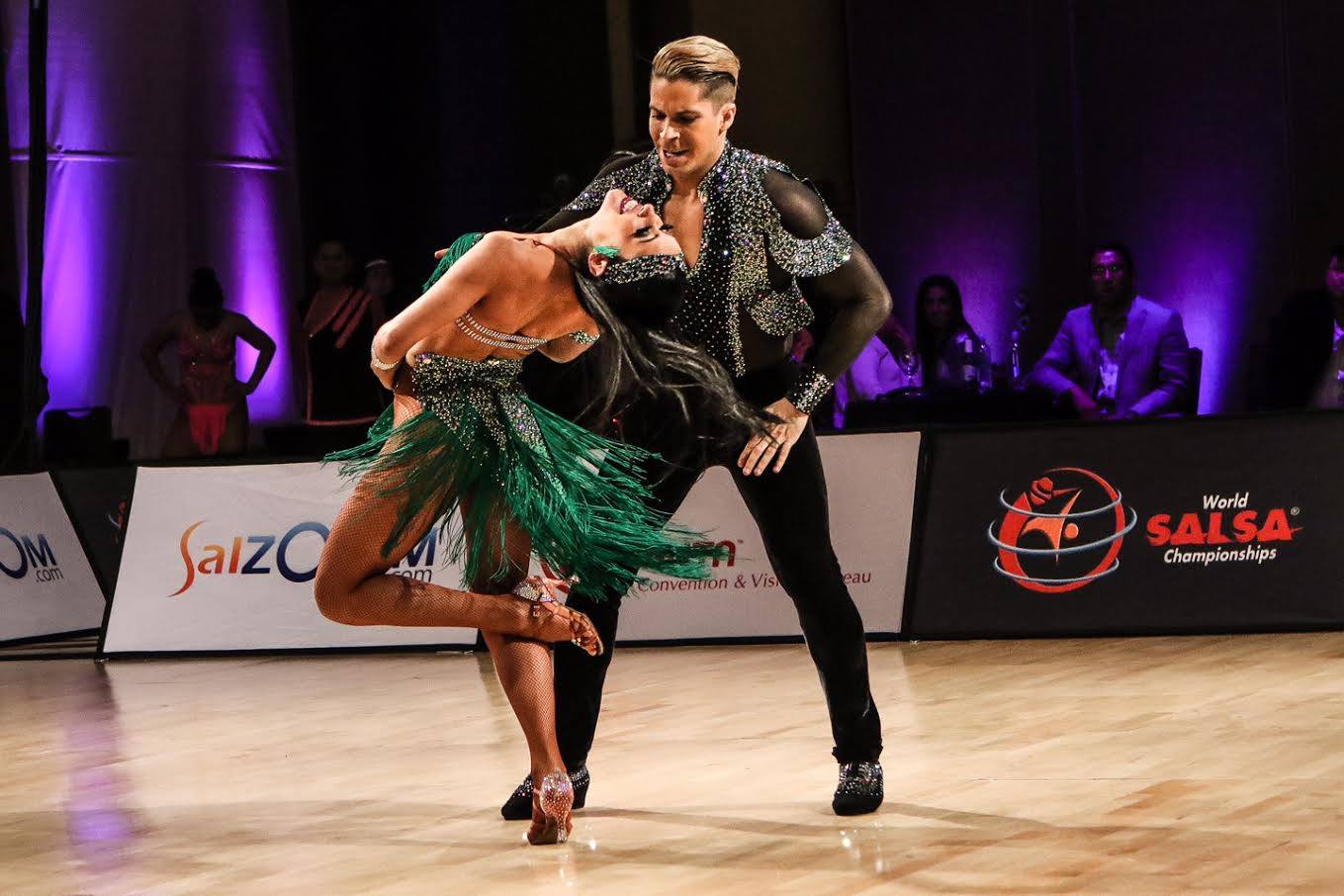 The World Salsa Championships is an international salsa dance competition that brings together some of the best salsa dancers from around for what some call the "Olympics of Salsa". Dancers qualify to compete at the WSC by competing and placing at other top international salsa competitions such as the World Salsa Summit, World Latin Dance Cup, and World Salsa Open.
Posted November 25, 2016 by Takeshi
The 1st annual Bay Area Salsa Bachata Festival is coming up in just a few short weeks! The Bay Area Salsa Bachata Festival is a 2-day long Latin dance event featuring 6+ hours of dance workshops with top instructors, exciting dance performances from top teams from LA and the Bay Area, and dancing until 3am. There are two rooms for…
Posted October 27, 2016 by Takeshi
Looking to go out dancing this weekend in your latest Halloween costume? Here's our annual guide to Halloween salsa events going on in the Bay Area:
Posted August 11, 2016 by Takeshi
Get ready for the largest outdoor salsa dancing event of the year! The San Jose Jazz Summer Fest (also known as the San Jose Jazz Festival) is coming up this weekend! The San Jose Jazz Summer Fest is the largest music festival held in San Jose every year, featuring hundreds of musicians and dozens of stages spanning multiple city blocks…
Posted May 17, 2016 by Takeshi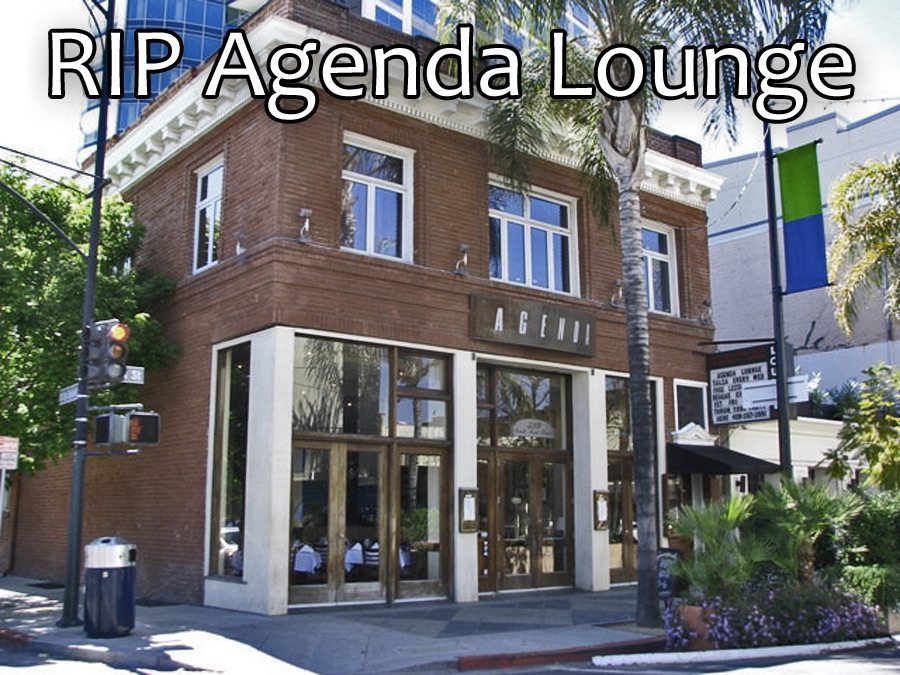 We have received word from the promoters of the salsa night at the Agenda Lounge that the venue has been sold to new owners and will be closing down this week! This means that the this Wednesday, March 18th, will be the last night of salsa dancing at the Agenda Lounge! This closure follows a spate of closures of salsa…
Posted April 26, 2016 by Takeshi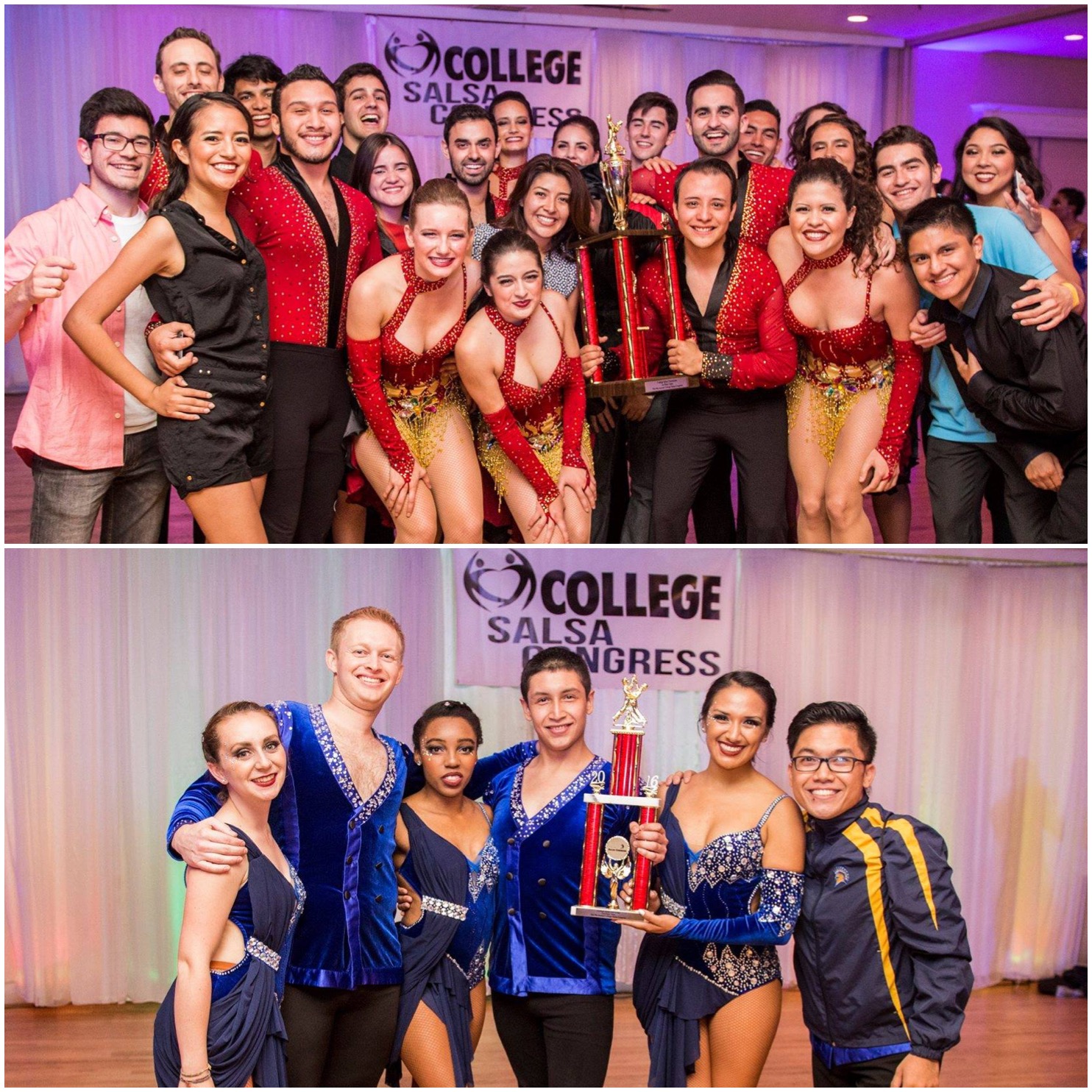 Photo by Raul Photography Company For the second year in a row teams from the Bay Area took the tops spots at the annual College Salsa Congress held in Los Angeles. Los Salseros de Stanford and SJSU's Spartan Mambo were just 1 point apart, and took 1st and 2nd at this year's competition. The two teams competed against some of…
Older News:

---
Know of any salsa news that we missed? Contact us and we will post it on our site!
Copyright © 2011-2023 Salsa Vida. All Rights Reserved.
Advertise With Us Salsa Calendar | Salsa T-Shirts | Submit An Event | Contact Us
Sitemap | Privacy Policy | Terms of Service

Switch to Mobile Version