Salsa Dancing in Emeryville
Looking for places to go salsa dancing in Emeryville? Here's a complete list of salsa events happening in Emeryville compiled by the Salsa Vida SF Bay Team.
For a listing of more events in the Bay Area, see our Salsa Events Calendar.
---
Thursday Night Salsa Events: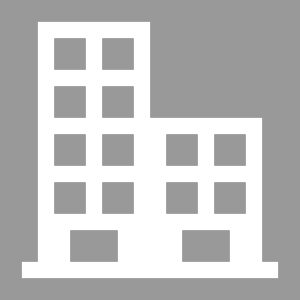 Event:
Salsa Lessons
Time:
7:30 - 9:30pm
Cost:
$8 Members, $12 Non-Members
Description:
Thursday night salsa lessons with veteran salsa instructor Garry at the Allegro Ballroom in Emeryville. Focuses on intermediate patterns and partnering. Extra practice time is available after the lesson for an additional $5.
Sunday Night Salsa Events: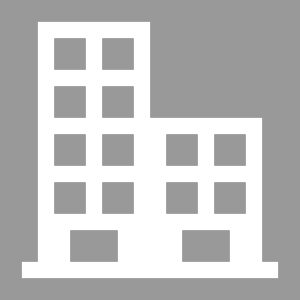 Event:
Lessons & Dancing
Time:
6-7pm Beginner Lesson, 7-8pm Intermediate Lesson, 8pm-1:30am Dance Social
Cost:
$8 Social, $12 w/ Lesson
Description:
A weekly, all-ages salsa social at Allegro Ballroom in Emeryville. Starts with beginner and intermediate salsa lessons taught by Garry & Isabelle followed by a night of dancing in a spacious ballroom setting. Features salsa, bachata, and timba music.
---
Did we miss any salsa events in Emeryville? Let us know about it!