Salsa Events Going On Today:
(Salsa dancing events for Saturday, September 23, 2023)
Event Type: Music & Dancing
Cost: $15
Location: San Francisco
Description: Salsa night at The Cigar Bar & Grill, a unique San Francisco restaurant & bar located in historic Jackson Square, featuring salsa dancing every Friday and Saturday night. Live salsa music on most nights with different salsa bands. For complete line-up and more information visit cigarbarandgrill.com.
(More information)
Event Type: Live Music
Cost: $10 after 4pm
Location: San Francisco
Description: Live music & outdoor barbecue at a local waterfront spot, located in Mission Bay, one of the sunniest parts of San Francisco. During the cooler months there is a heated tent with dancing every Saturday, weather permitting.
(More information)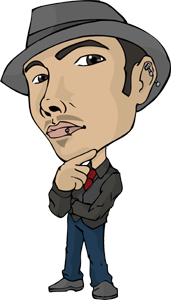 Looking for places to go Salsa Dancing?
For a full list of salsa lessons and
salsa dancing
events in the Bay Area, check out our
Salsa Events Calendar
.