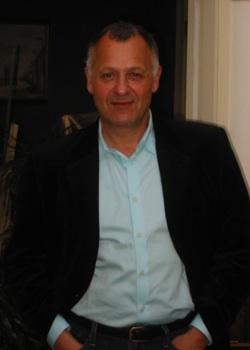 Salsa Instructor

Profile
Contact Info
Instructor Facebook Page
Email:
arthursalsa@hotmail.com
Phone:
(415) 425-3152
Biography
Arthur Calandrelli is a dance instructor, choreographer, and performer with over 30 years of dancing experience. He has competed professionally in ballroom in competitions across the US, and holds certifications in American-style ballroom, rhythm, and Latin American dances.
As a salsa instructor, Arthur is well known for teaching salsa classes at the Metronome Ballroom in San Francisco for over 10 years. He currently teaches Same Sex Salsa lessons every Thursday night at the Symbolic Dance & Fitness studio in SF.
---