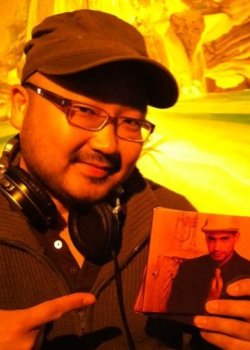 DJ Profile
Name:
Hong Kwon
Location:
San Francisco
Contact Info
DJ Hong's Facebook Page
Email:
hongkwonsf@yahoo.com
Regular Events
Mambo Monday at Cafe Cocomo
El Valenciano
Symbolic Dance Social
Cafe Cocomo Thursdays
Biography
DJ Hong (AKA Hong Kwon) has been involved in the Bay Area salsa community for many years. In that time he has co-directed the Latin Symbolics, and has also performed a number of solo pieces at the San Francisco Salsa International Salsa Congress, Hawaii Salsa Festival and others.
Hong is well known as a DJ for catering to the dancer crowd by playing sets heavy on mambo and salsa dura, and has been a featured DJ at many of the biggest salsa events in the Bay.
---